Nearly 3-decades in Infrastructure Software Delivery Experience
We bring a wealth of knowledge and expertise to every project.
Our team has extensive experience in delivering products for both partners and in-house use. We have successfully tackled common challenges faced during product development and established a team-based approach with proven processes to ensure smooth delivery.
STEP 01
Product Decision

Engineering team consults with founders to make product decisions through ongoing communication, collaboration, considering business goals and utilizing technical expertise. A balance between tech and business is sought to deliver a successful product.
Outcome
Aligned vision and understanding of the product goals and requirements
A well-informed and effective decision-making process
Optimal utilization of technical expertise and resources
A successful and market-ready product that meets both technical and business needs.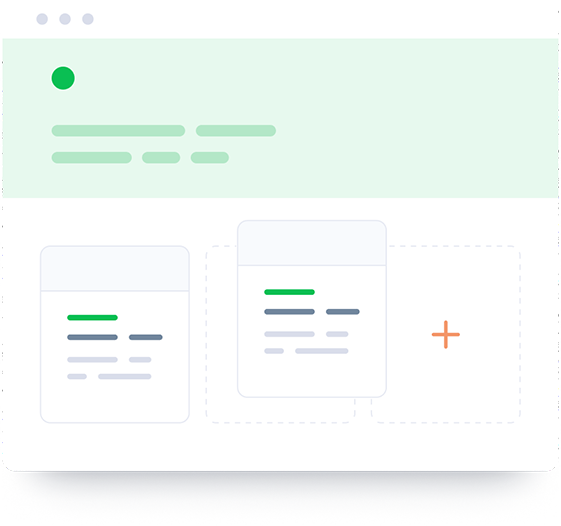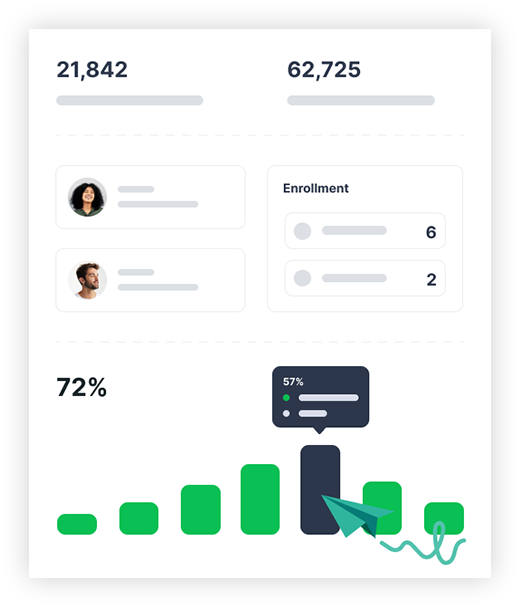 STEP 02
Our Teams

Best of the teams sourced at decision making and planning phases to ensure success of the task in hand.
Engineering Team
An architect
Team lead
Developers
DevOps Engineer
Site Reliability Engineer
Testers
Analyst
Project Manager
STEP 03
Delivered

With complition of every development sprint, client gets complete access of intellectual property created
Delivery
Deployment of the platform and its code on the cloud infrastructure, including configuration and integration with other systems
Testing and quality assurance to ensure the platform meets specifications and expectations
Communication and coordination with stakeholders to arrange for delivery and setup
Final delivery of the platform, code, and related resources, including documentation, training, and support for ongoing use and maintenance on the cloud.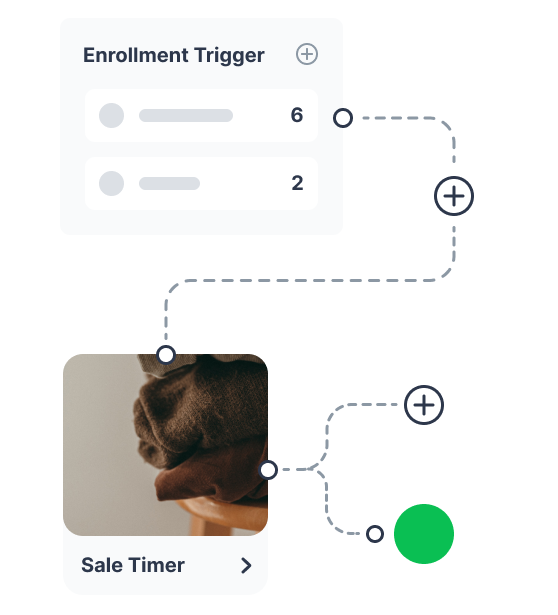 Our teams take great pride in delivering the best solutions for our partners.
Built with speed
More functionality less coding
Built with saving
Partner dollar goes very far
Agile Development
From idea to live application
Open source
We strive to use open source components wherever possible, with the approval of our partners.
Team Work
With dedicated in-house teams for the entire software lifecycle, we guarantee reliable and robust solutions.
Complete Team
With dedicated in-house teams for the entire software lifecycle, we guarantee reliable and robust solutions.
Our teams are trusted by startus and Fortune 500 companies alike