Architect
Scalable, fault tolerant and secure using ready made software components.
Engineer
Build platform with containerization, micro Services and API
Automate
Configration, build and scale. Each service is deployed and scaled independently
24/7 Manage
Ensures production stability through monitoring, debugging, & continuous improvement.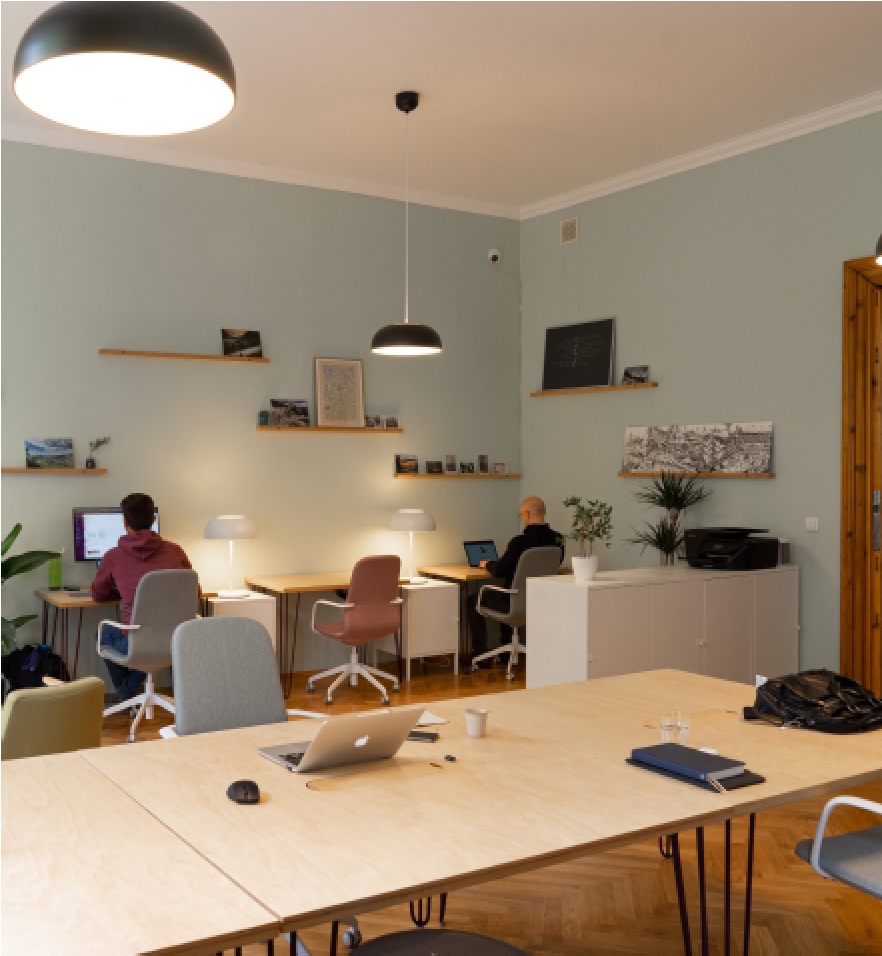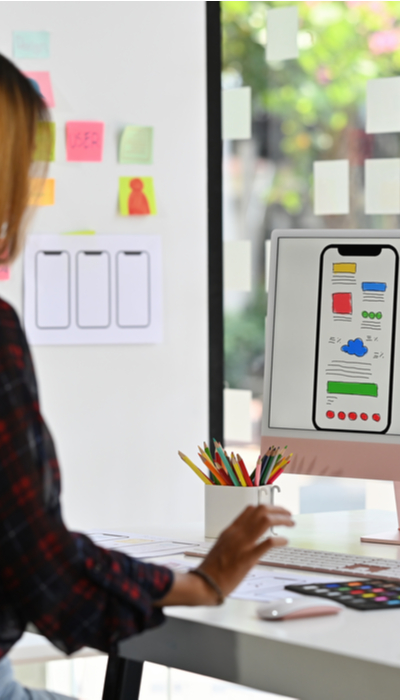 Reliable platform engineering
Our teams uses latest tools to architect, engineer, document and collaborate.
Building for scalability: Ensuring that the platform is built for growth, with the ability to handle increased traffic and data storage as the user base grows.
Using the latest technology: Adopting the latest technology and frameworks to stay ahead of the competition and provide a seamless user experience.
Fostering a culture of continuous improvement: Encouraging a culture of continuous improvement, with regular code and design reviews, and regular retrospectives to identify areas for improvement.
Schedule a Call
Experienced agile teams with a track record of delivering thousands of successful tech stacks.
Our engineering team boasts a wealth of experience in providing tailored, and effective solutions.
Transform your vision into a reality - from concept to effective application management.
Startup or a Fortune 500 company, our teams seamlessly integrate with client's workflow
SaaS and PaaS solutions tailored for finance, healthcare, hosting, cloud and a range of other industries.
Ensure seamless operation with our team of experts working in rotating shifts for non-stop delivery.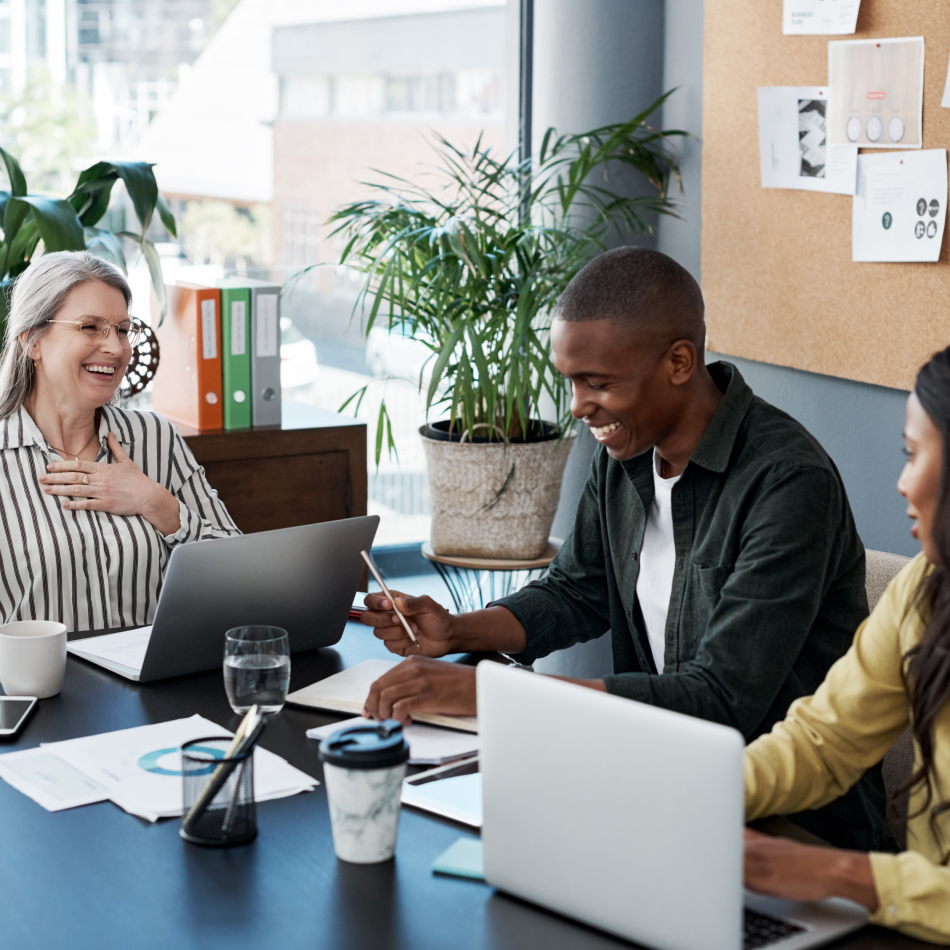 Helping startups overcome product engineering challenges
Helping the startup to build a minimum viable product (MVP) that includes only the most essential features, reducing the risk of failure and helping to quickly validate product-market fit
Defining the product roadmap: Helping the startup to define its product roadmap, including the key features and milestones, and to prioritize development tasks.
Adopting Agile development: Encouraging the adoption of Agile development methodologies, such as Scrum or Kanban, which prioritize flexibility and rapid iteration.
Implementing automation: Implementing automation wherever possible to reduce manual intervention, improve efficiency, and increase the speed of development.
Building a cross-functional team: Building a cross-functional team that includes engineers, designers, product managers, and marketers, to ensure that all aspects of the product are considered.
Schedule a Call
Team Success
APYL incorporated as public company in the year 1995. It was incoporated in US in the year 2006
25K+

Customers and users served worldwide

100

Customer and users served in 100 countries

100K

Websites, domains and applications managed

1M+

Millions mails delivered, customer, and user data served
Less overhead, more development
While APYL Teams develop and manage your idea, you scale your business to thr new heights.